Welcome to the official Tony Balboa webshop!
One of the first to sell CBD oil with new unique MyCell Enhanced Technology®
!
MyCell Enhanced Technology® is a revolutionary technology from the Dutch-Swiss company Uni Swiss Pharma. MyCell Enhanced Technology® ensures faster micellization of vitamins and, for example, CBD for a better and effective product. All our products are 100% water soluble. We are the only producer that has an absorbability of almost 100% of our products product, in a 100% natural way.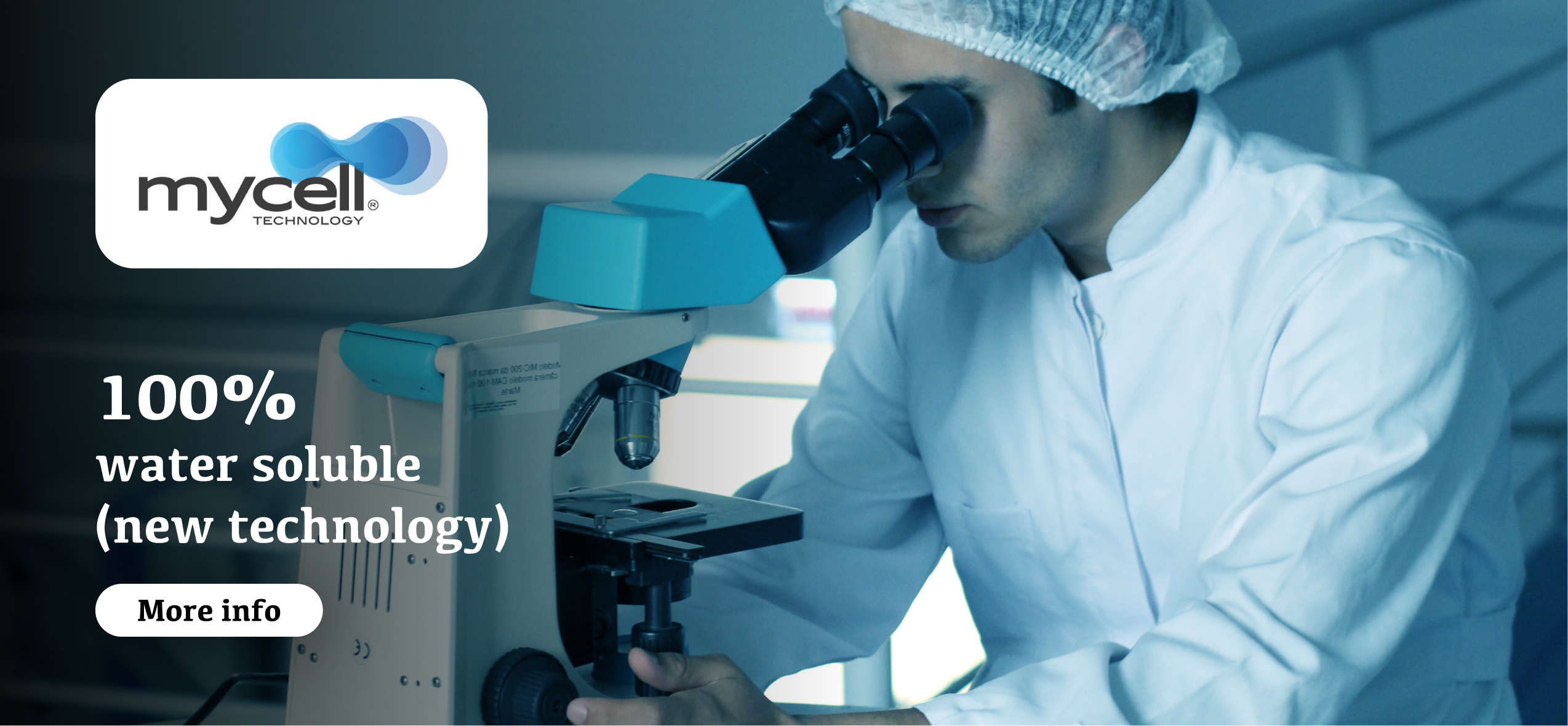 My name is Antonio in art Tony Balboa. I am of Italian origin and I was born in Milan but, originally from Naples. For 21 years I have been living in Holland and to be exact in Amsterdam.


"Representing Hemmers Gym -
It's an honor training at his gym"
"After I discovered this new MyCell technoligy CBD oil, Balboil, this is the only CBD I am going to use!."
Yes let's do it... Lets use Balboil. MyCell Technology CBD Oil!


"Always funny times together!"